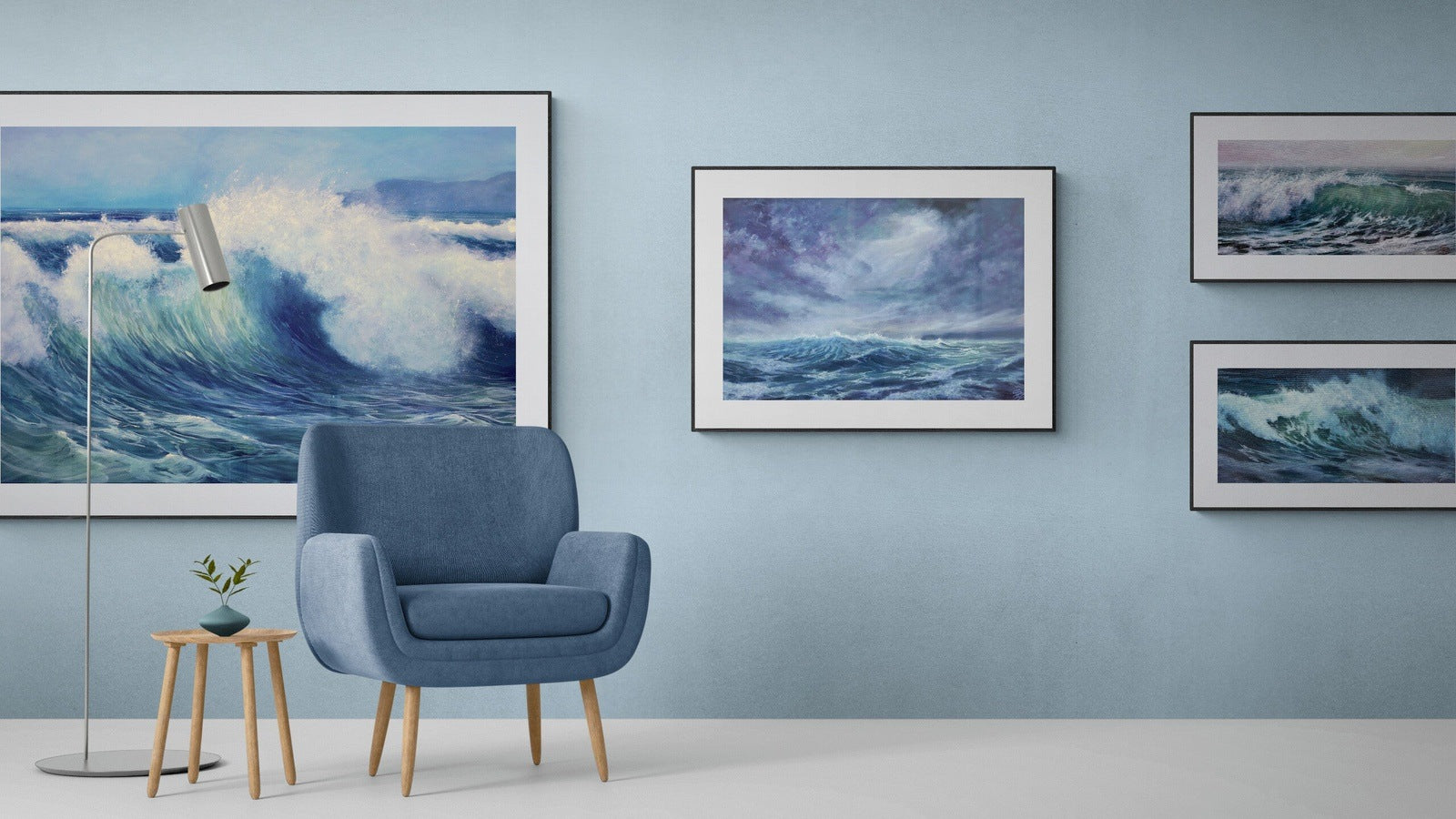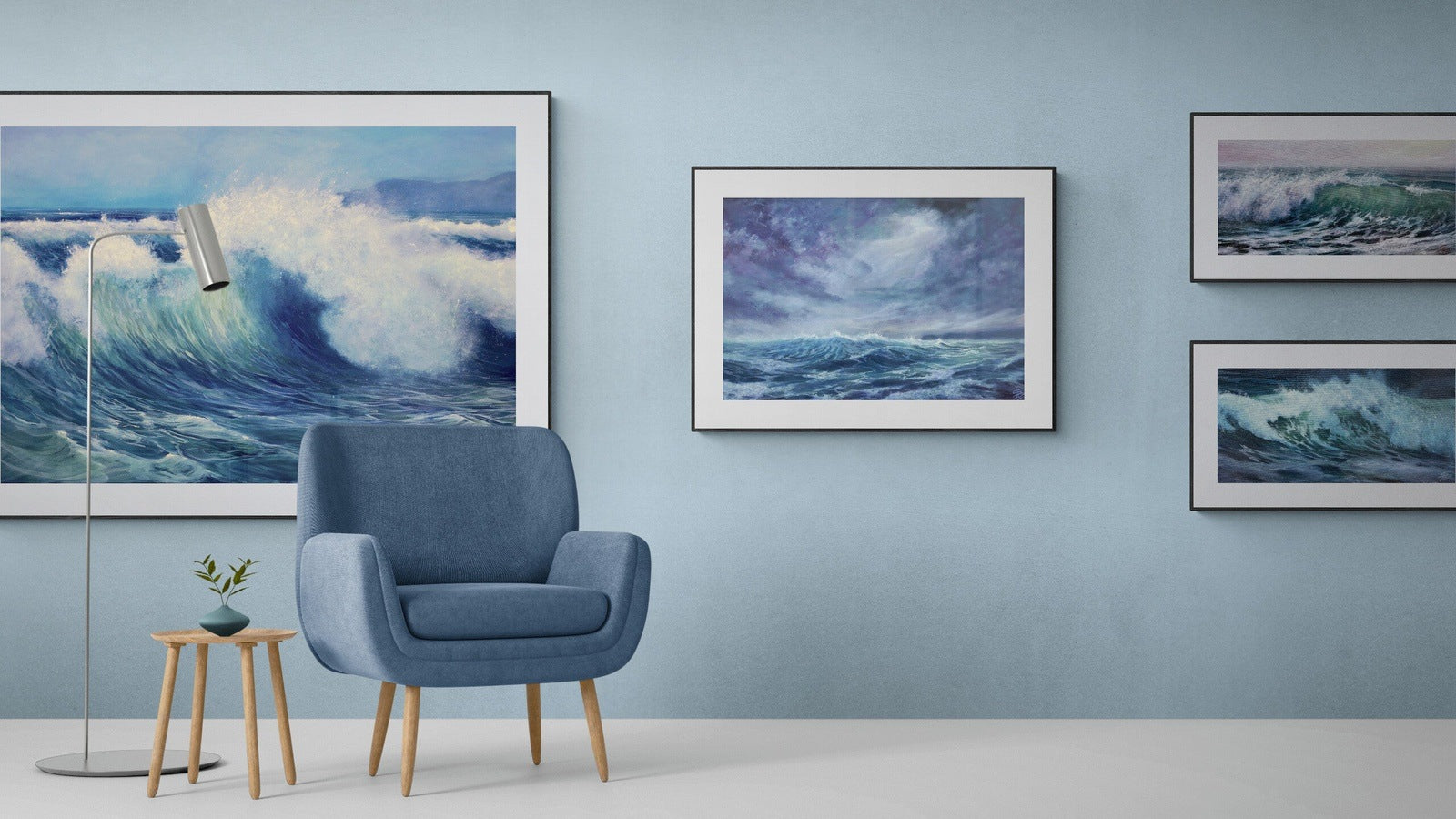 Expressive - Atmospheric - EMOTIVE
Inspired by the light, space & colours of the Welsh coast.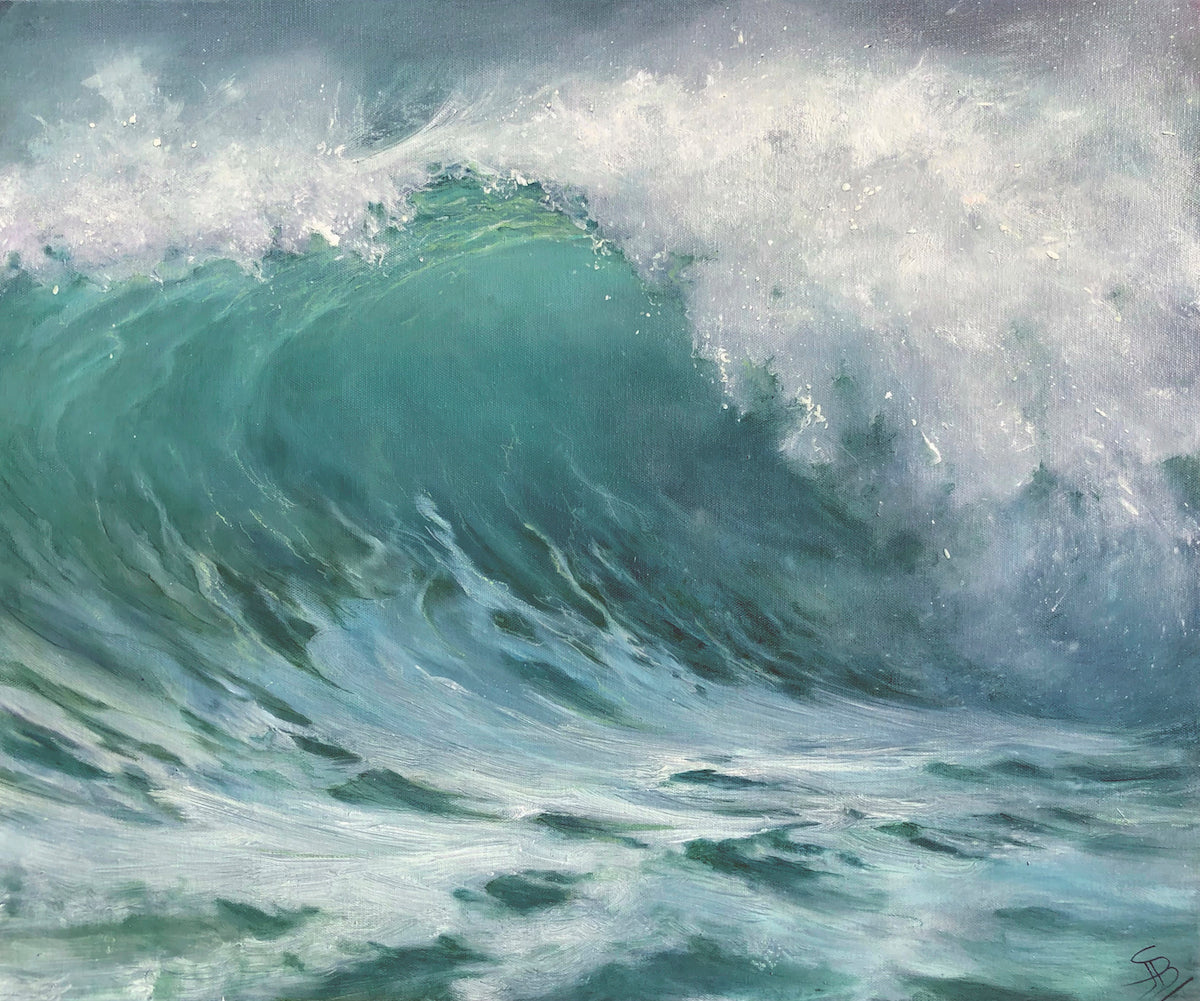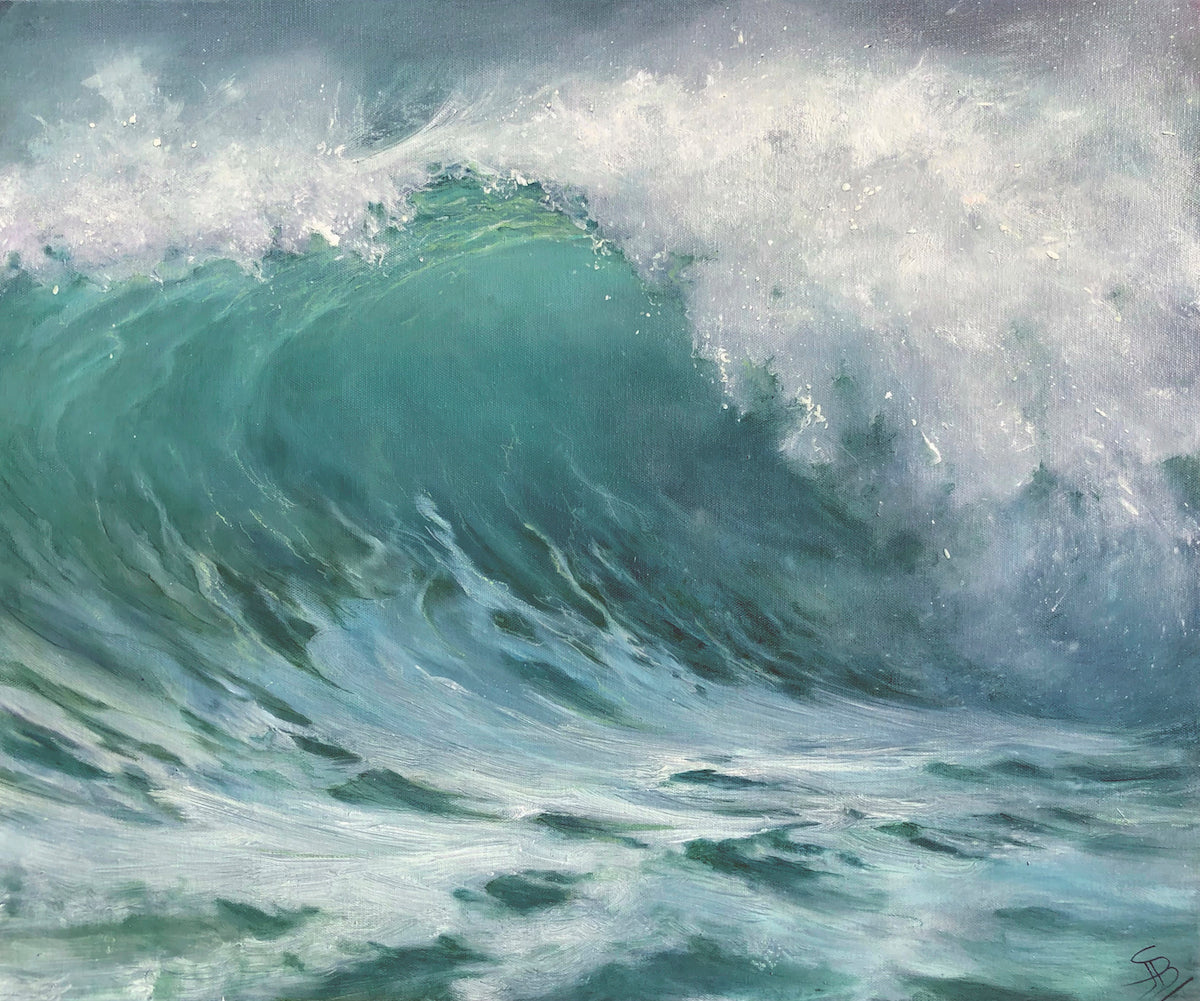 Seascapes to stir the soul
For the deep thinkers, the privately poetic and the spiritually open minded.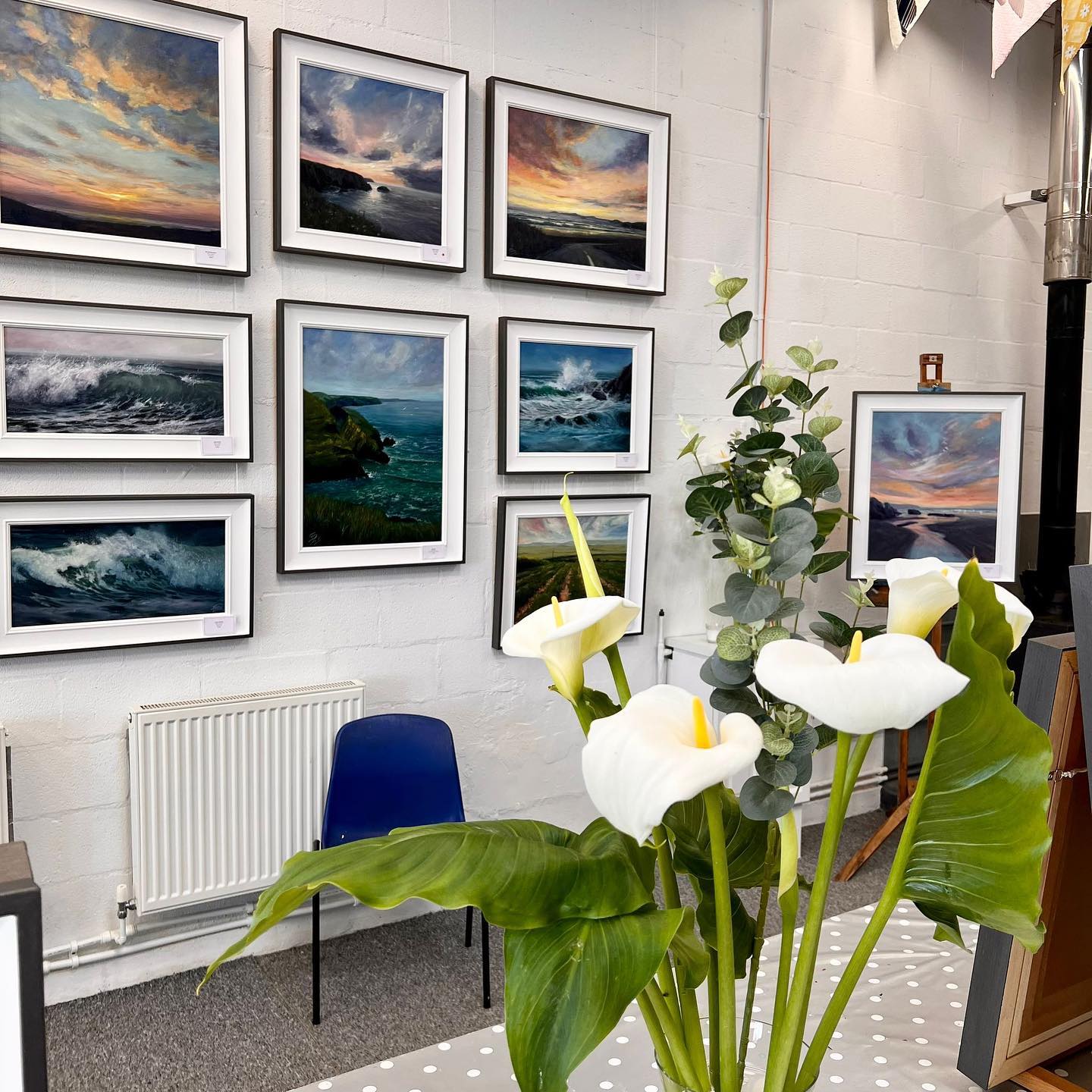 NEW PAINTING COLLECTION
A Sense of Perspective
"Getting outside gives us a different perspective. Even a simple gaze up at the sky offers us a momentary experience of infinity." Sarah Jane Brown
This new collection of over 30 paintings draws on the feelings of being outside in nature and the chance it gives us to step back from our busy lives.
view online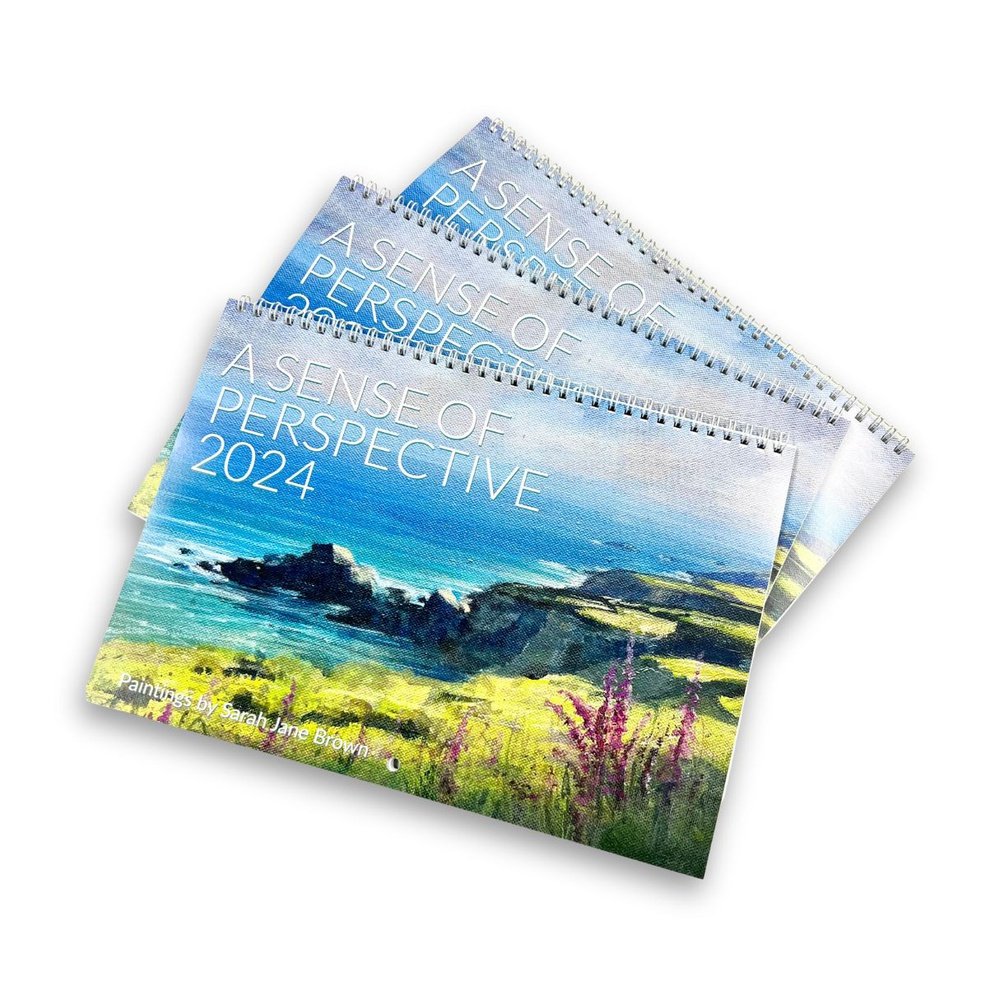 Limited time OFFER
FREE CALENDAR WHEN YOU SPEND £100
Simply add a calendar to your basket and when your other items total £100 you'll automatically get the calendar for free!
Add a Calendar
Shop For Gifts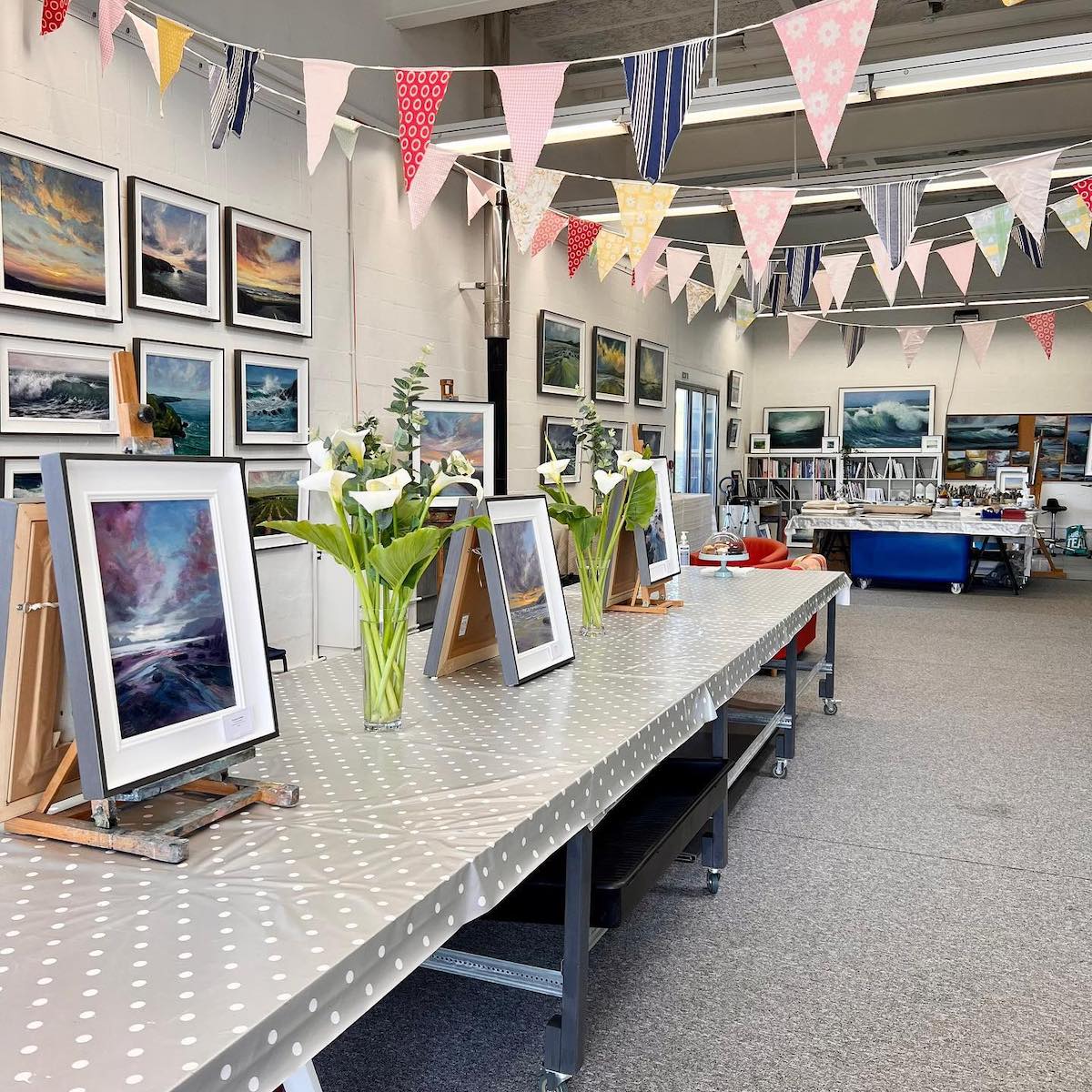 SJB FINE ART STUDIO
Brawdy Business Park
1a St Davids House
Haverfordwest
Pembrokeshire
SA62 6NP
Call 01437 623123 to arrange a visit
VISIT THE STUDIO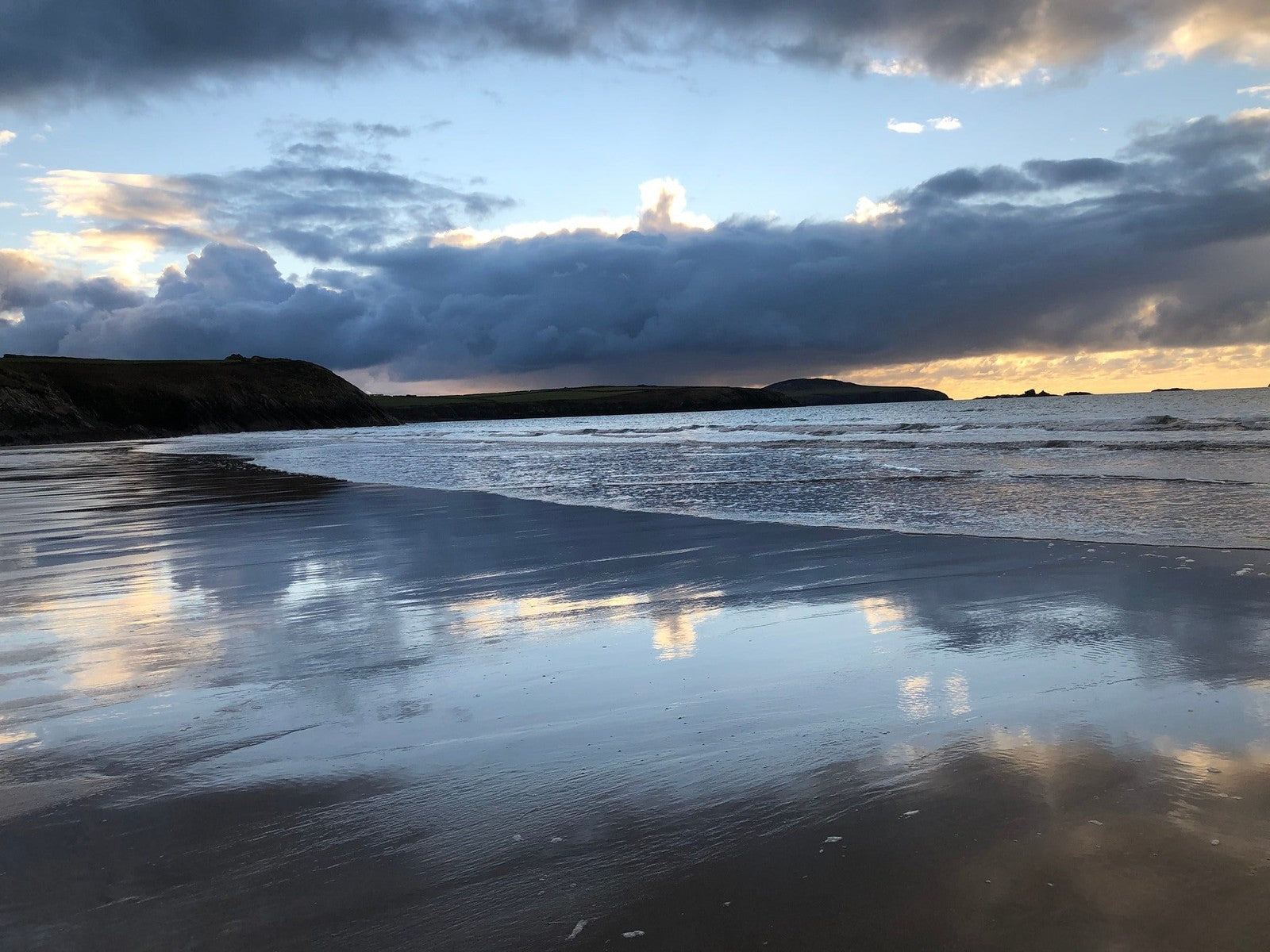 "The details don't matter, what matters is the feeling; the sound of the sea, the gulls, the wind, the smell of the salt in the air, the feel of the elements on your skin, and the thoughts that pass through your head when you're standing on a beach or a cliff top." Sarah Jane Brown
Featured by...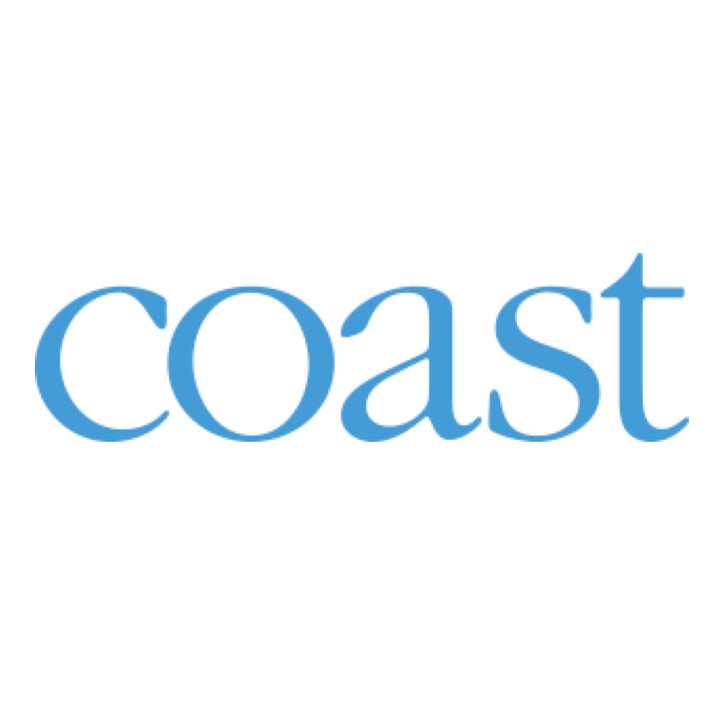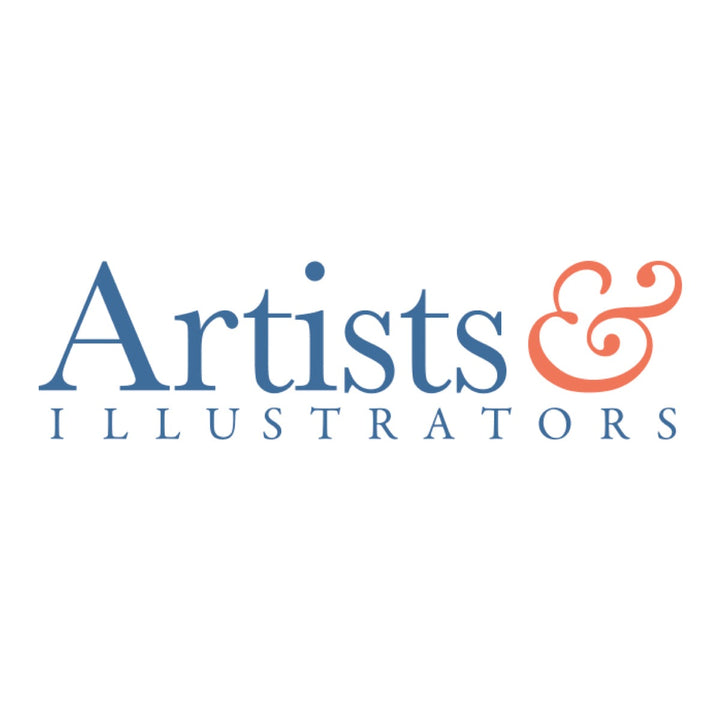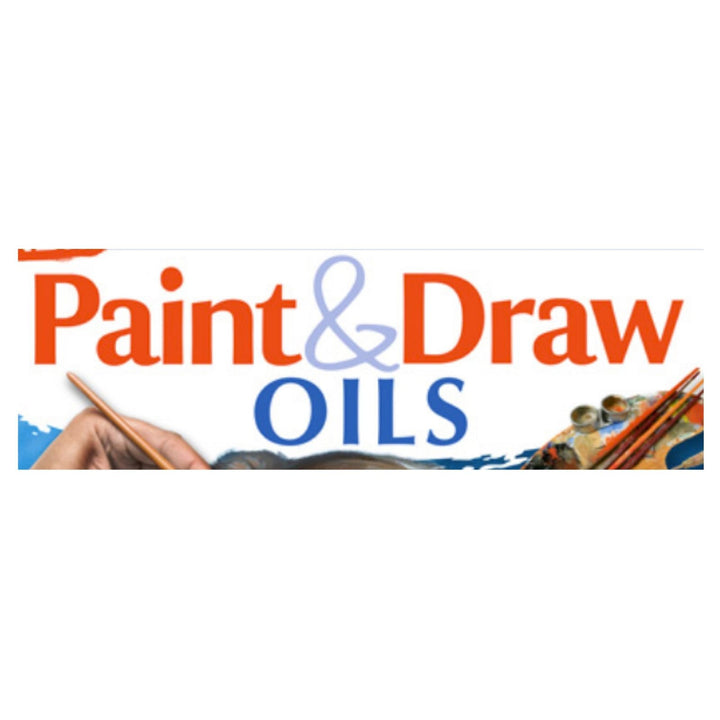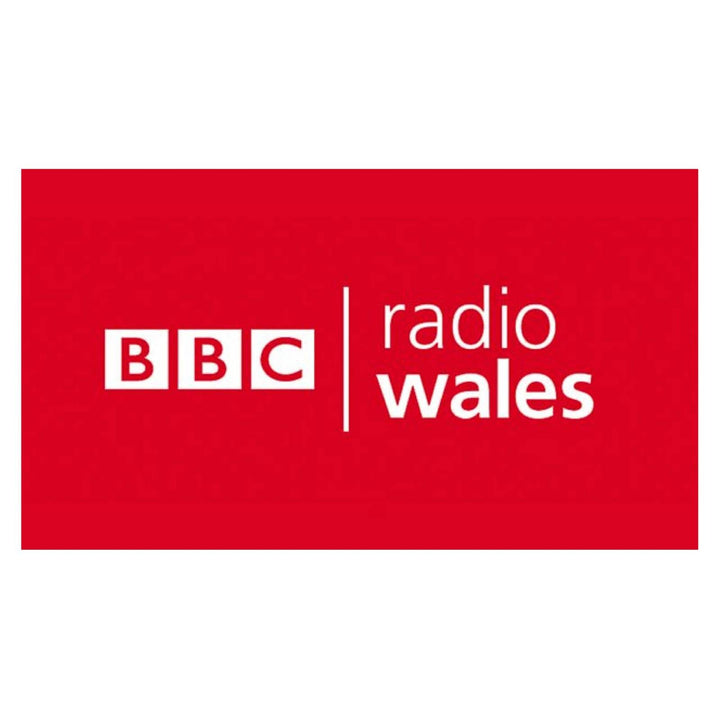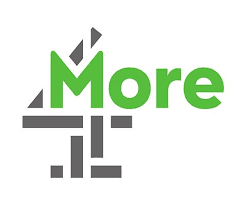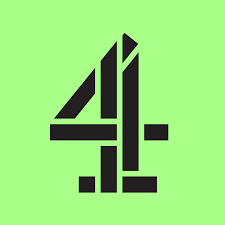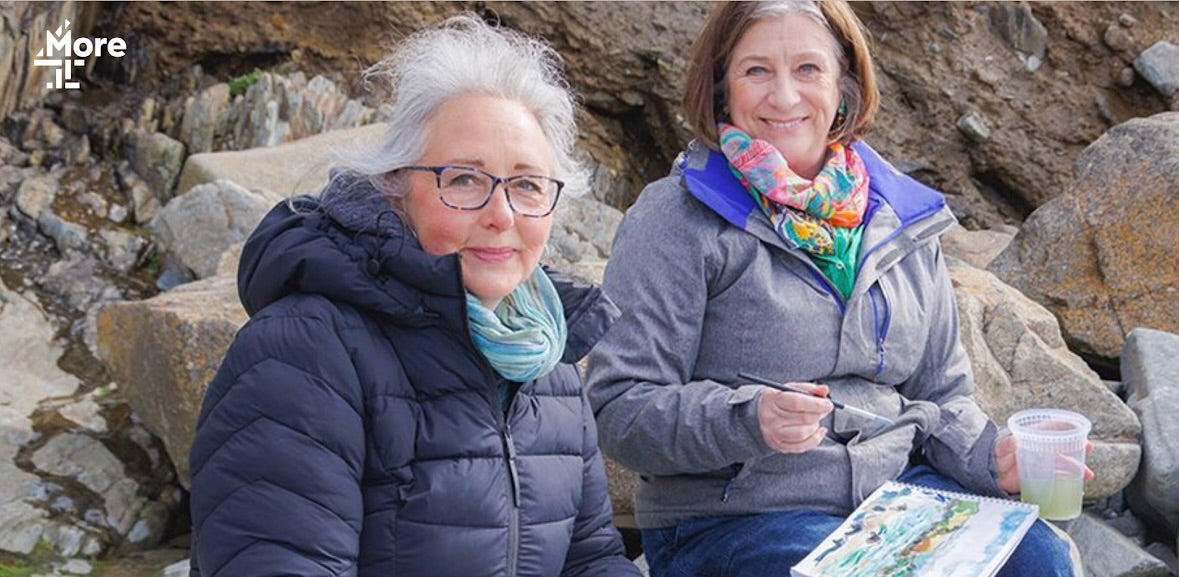 FEATURED ON TV
The UK's National Parks with Caroline Quentin
I'm featured in Episode 2 of this new TV series - now available to stream online
More info
Sarah Jane is building up a strong following for her dramatic, intensely hued oil paintings that reflect the landscapes and seascapes of Pembrokeshire's unspoilt coastline.
A lifelong love of west Wales's wild sea views and landscapes inspires Sarah Jane Brown's oils on canvas.
Sarah demonstrates a dramatic colourful sky using just a few colours, some simple glazing techniques and a little bit of patience.