Limited Edition Prints
This range of Limited Edition Prints are professionally reproduced from original oil paintings. All are numbered and signed by artist Sarah Jane Brown, and come with a signed certificate of authenticity.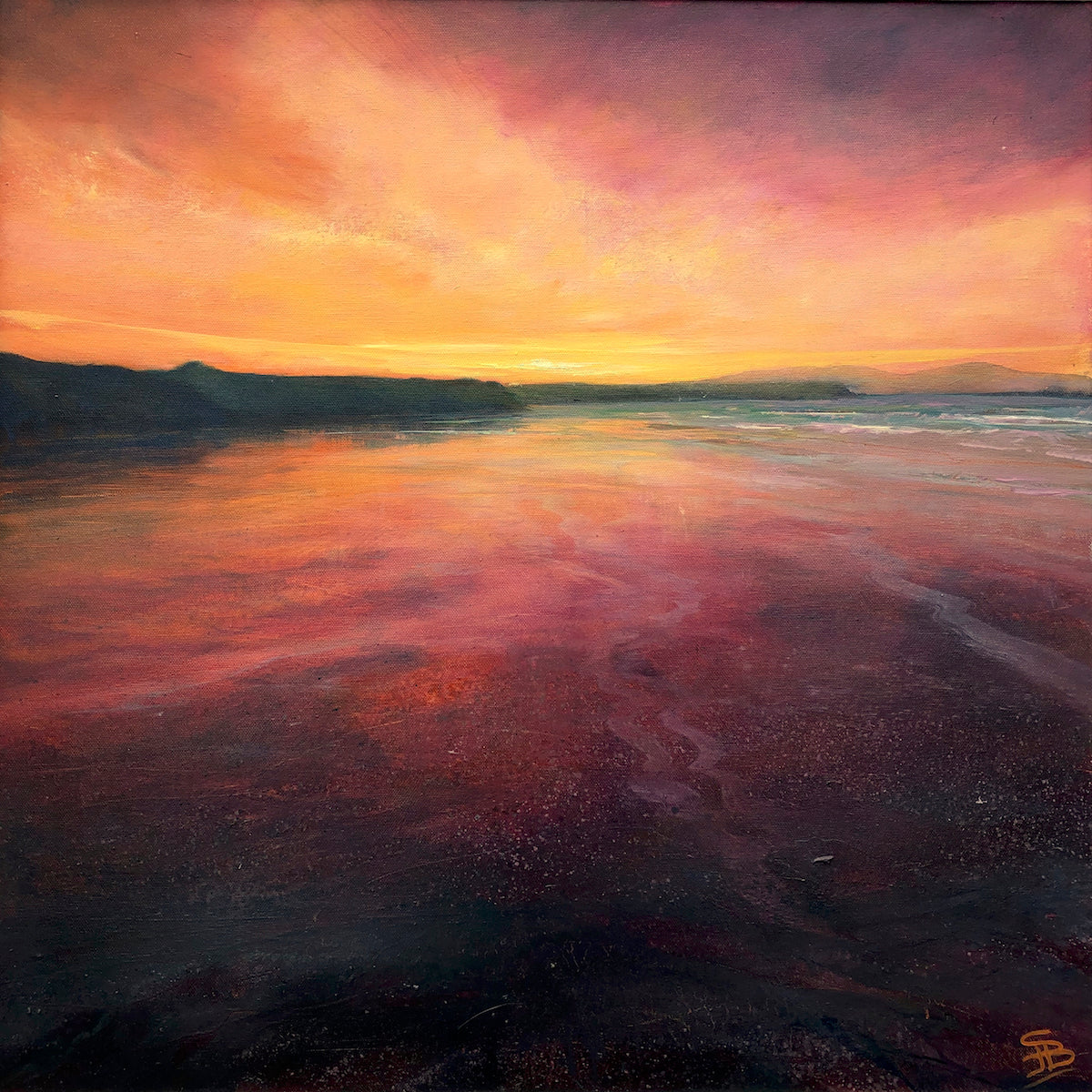 ORIGINAL PAINTINGS
Contemporary Landscapes
Sarah Jane's paintings reflect internal landscapes through the beauty of the Pembrokeshire skies and countryside, the natural drama of the elements and the sea.
BROWSE PAINTINGS