SJB Fine Art Blog
Read my latest news, or select a category if you want to explore a particular topic.
If you would like to receive a regular digest, then please subscribe to my newsletter.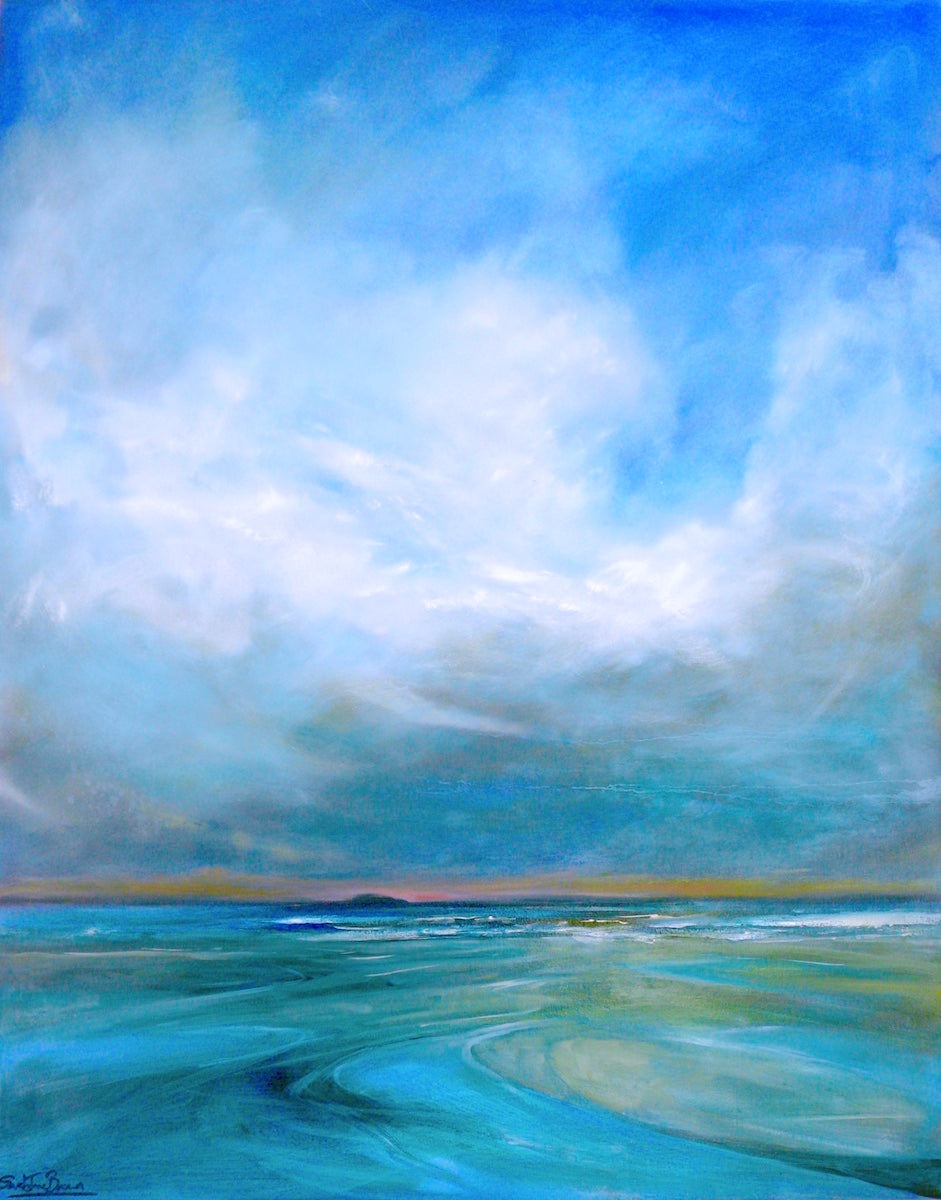 NEWSLETTER
Sign up for extras
Get early access to new paintings, exclusive offers, special giveaways
and the latest news - plus a free £10 gift voucher when you subscribe!
GET FREE £10 VOUCHER