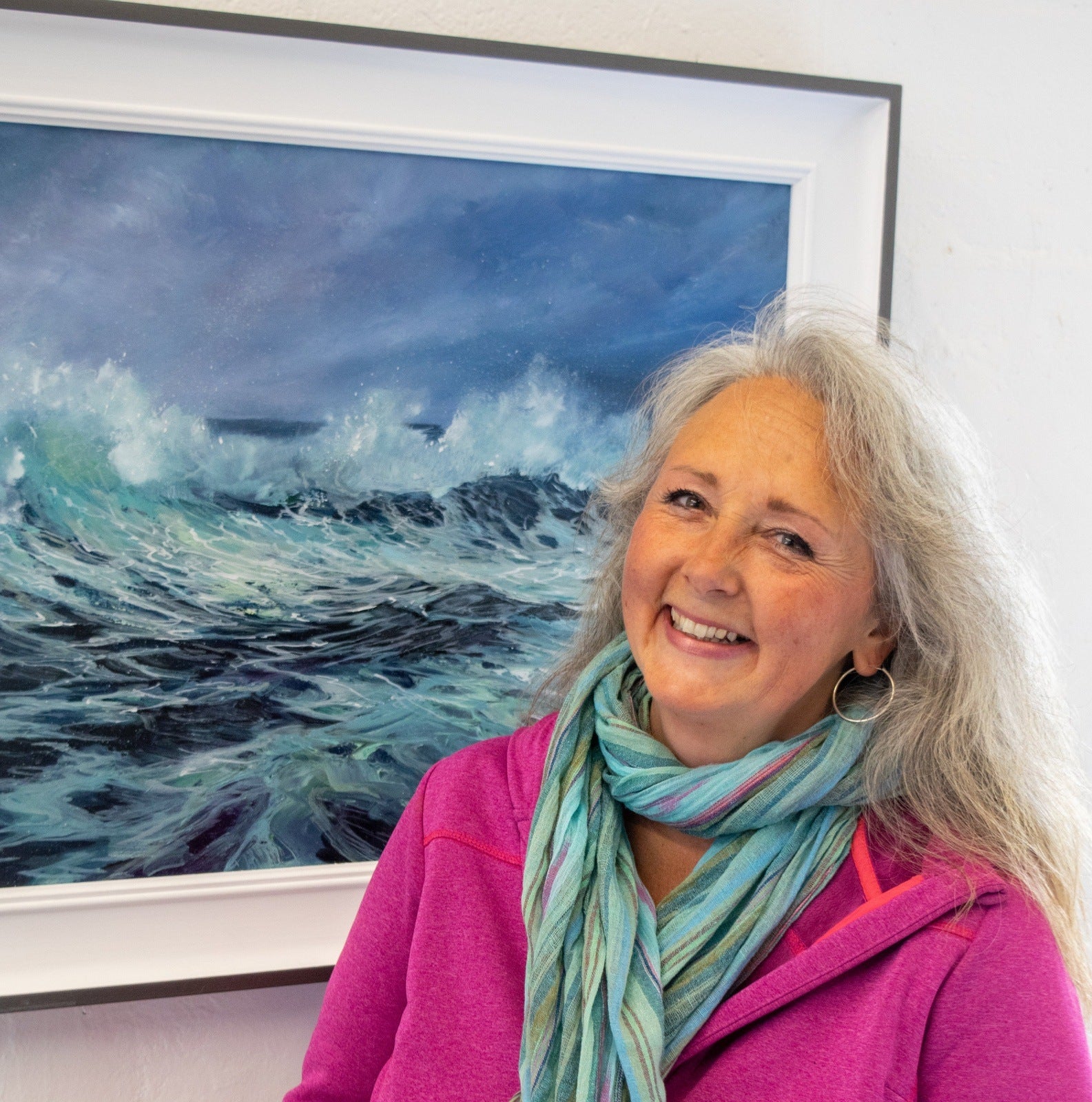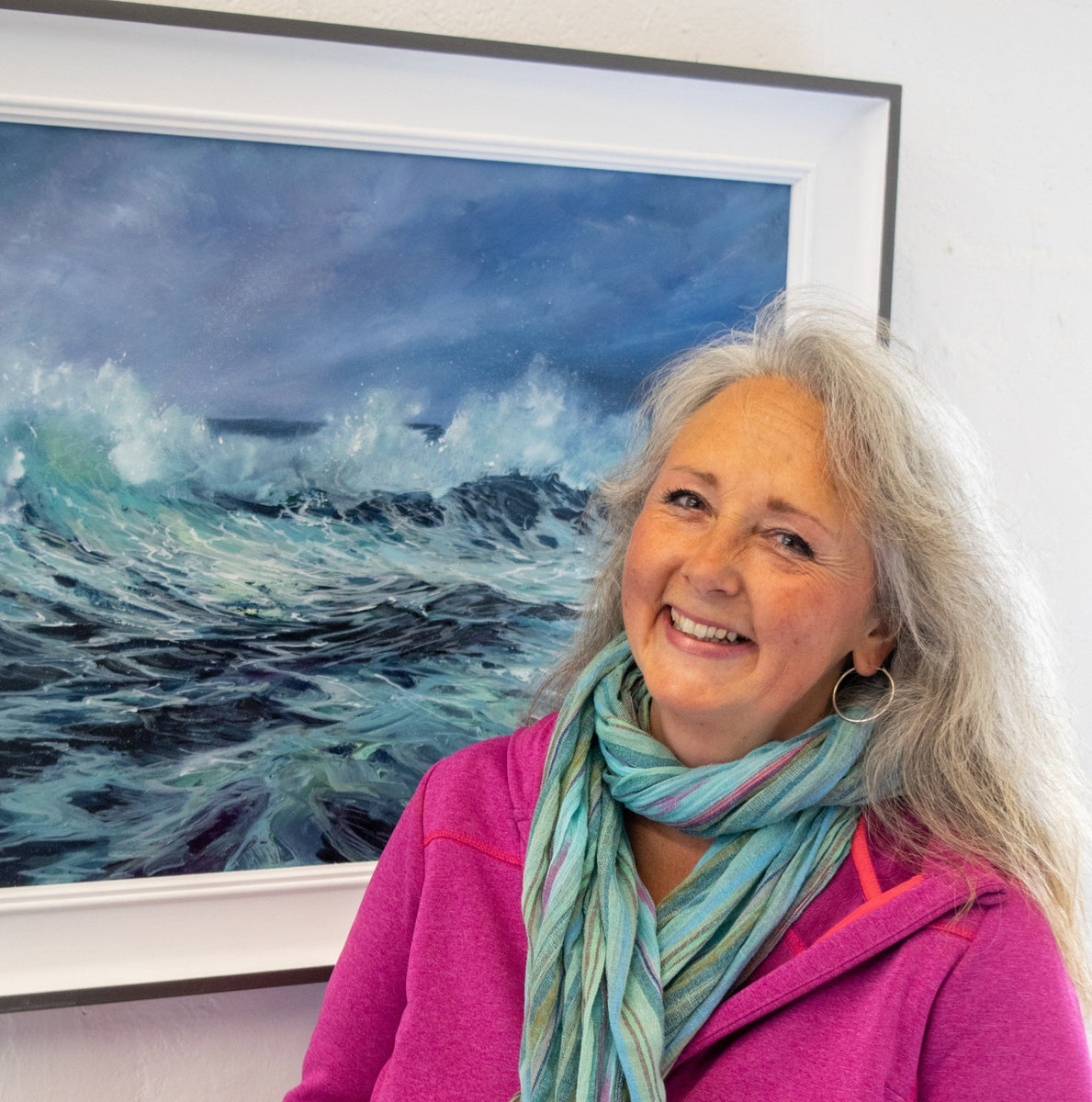 Get in touch
If you have any queries then please get in touch or complete the form below.
I'd love to hear from you, and will get back to you as soon as I can.
My studio address
SJB Fine Art Studio
1a St. Davids House
Brawdy Business Park
Haverfordwest
Pembrokeshire SA62 6NP
Email: sarah@sjbfineart.com
Telephone: 01437 623123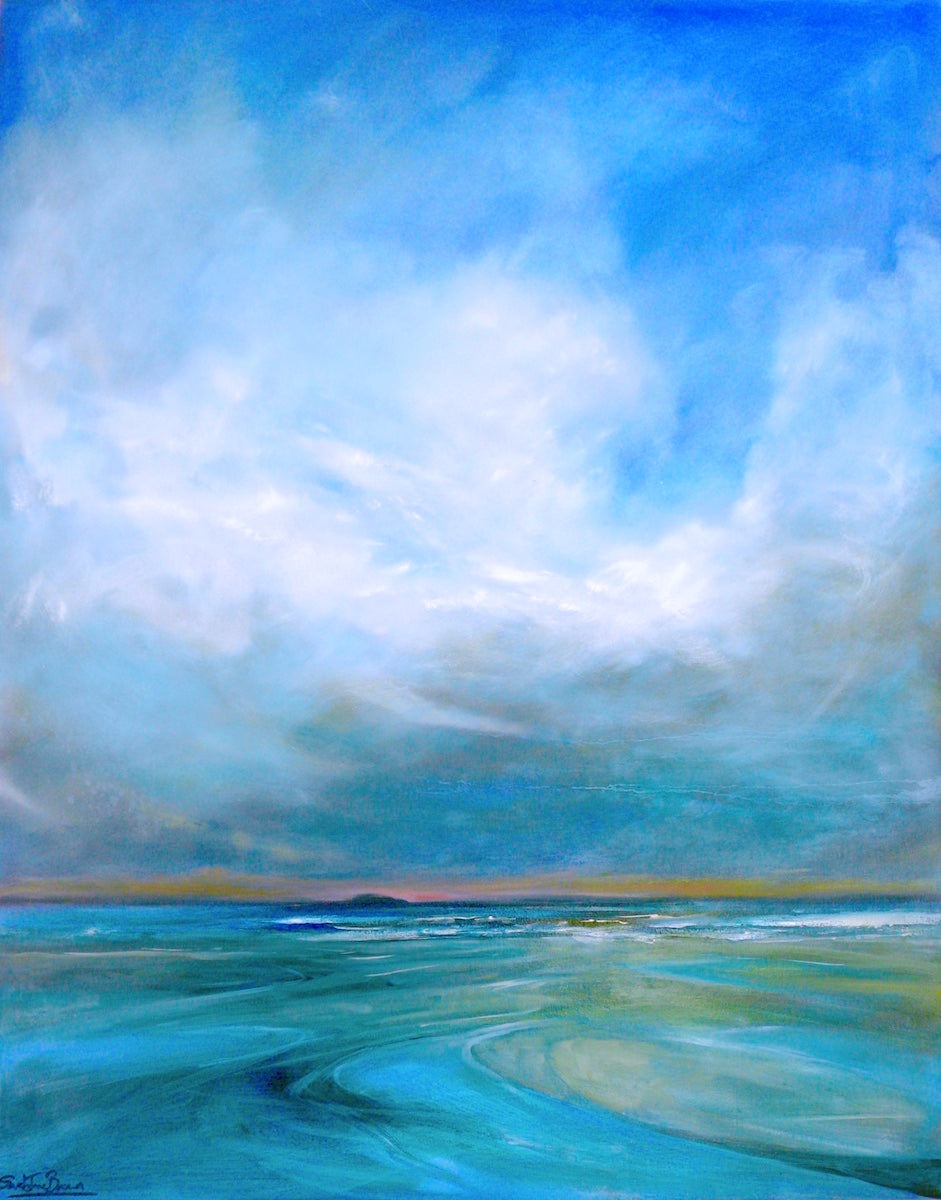 NEWSLETTER
Sign up for extras
Get early access to new paintings, exclusive offers, special giveaways and the latest news - plus a free £10 gift voucher when you subscribe!
GET FREE £10 VOUCHER