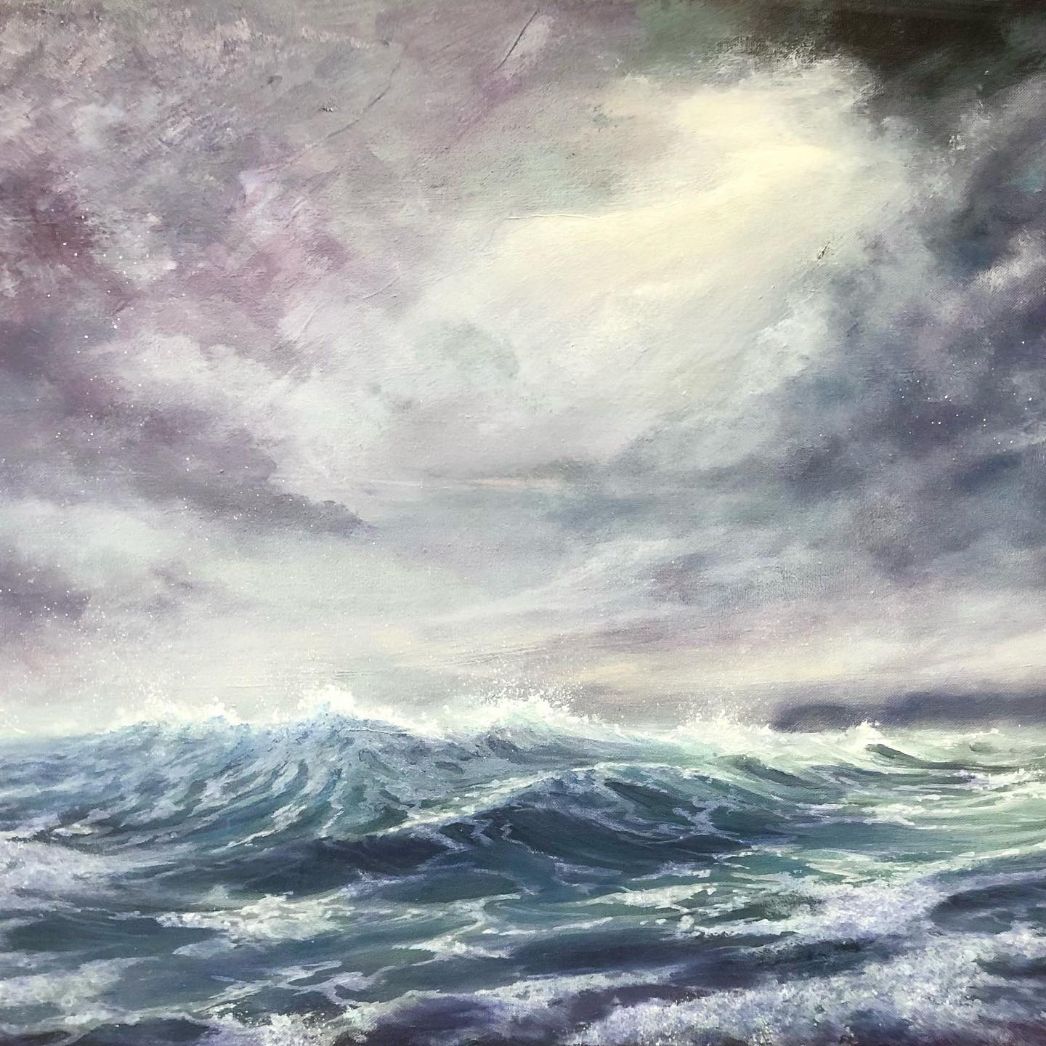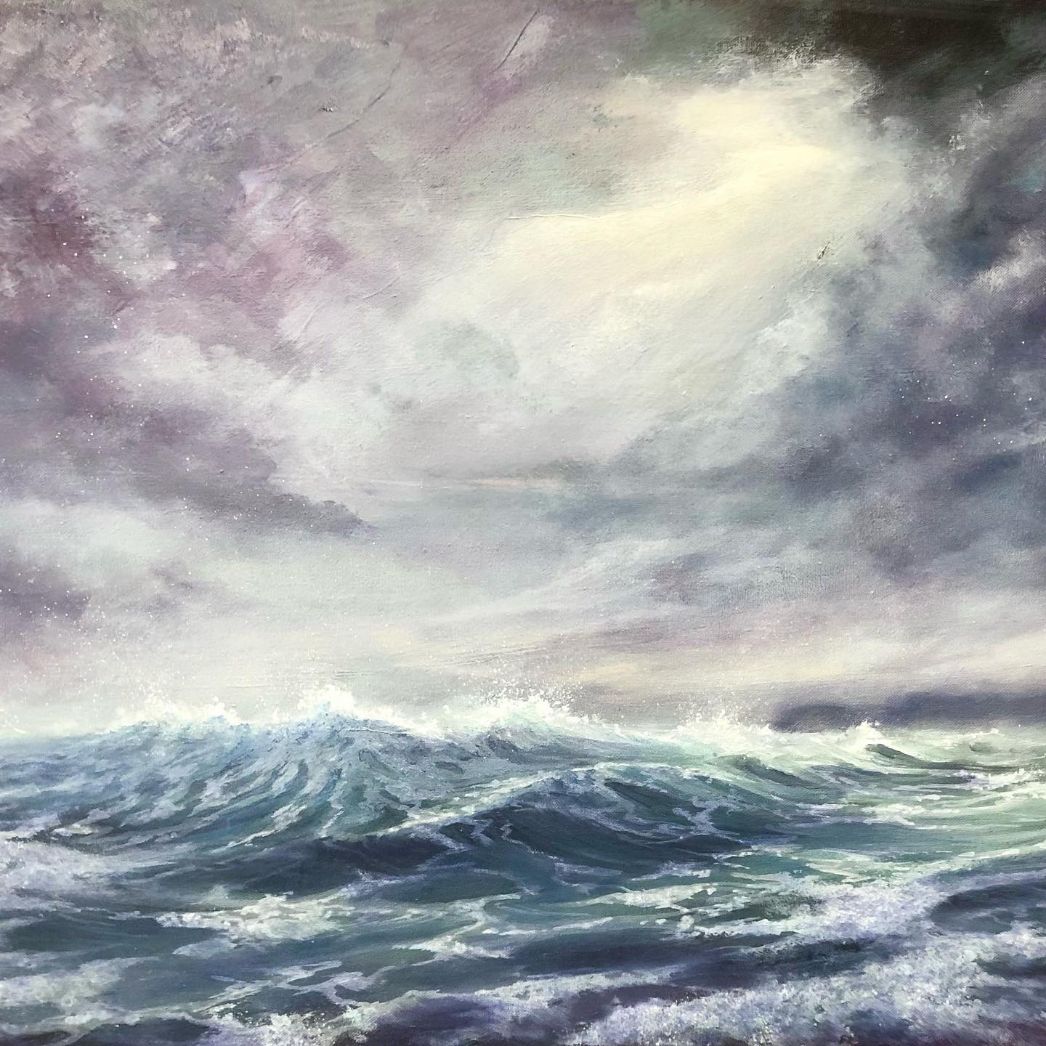 Claim your Certificate of Authenticity
Register your artwork
This registration process will help to ensure future provenance for your artwork. This means you will have proof of authenticity for insurance purposes, probate valuation or future sale, so please give as much information as you can remember.  At the same time it allows me to keep track of where my paintings are in the world and whether they form part of a collection. It's always nice to know where they end up!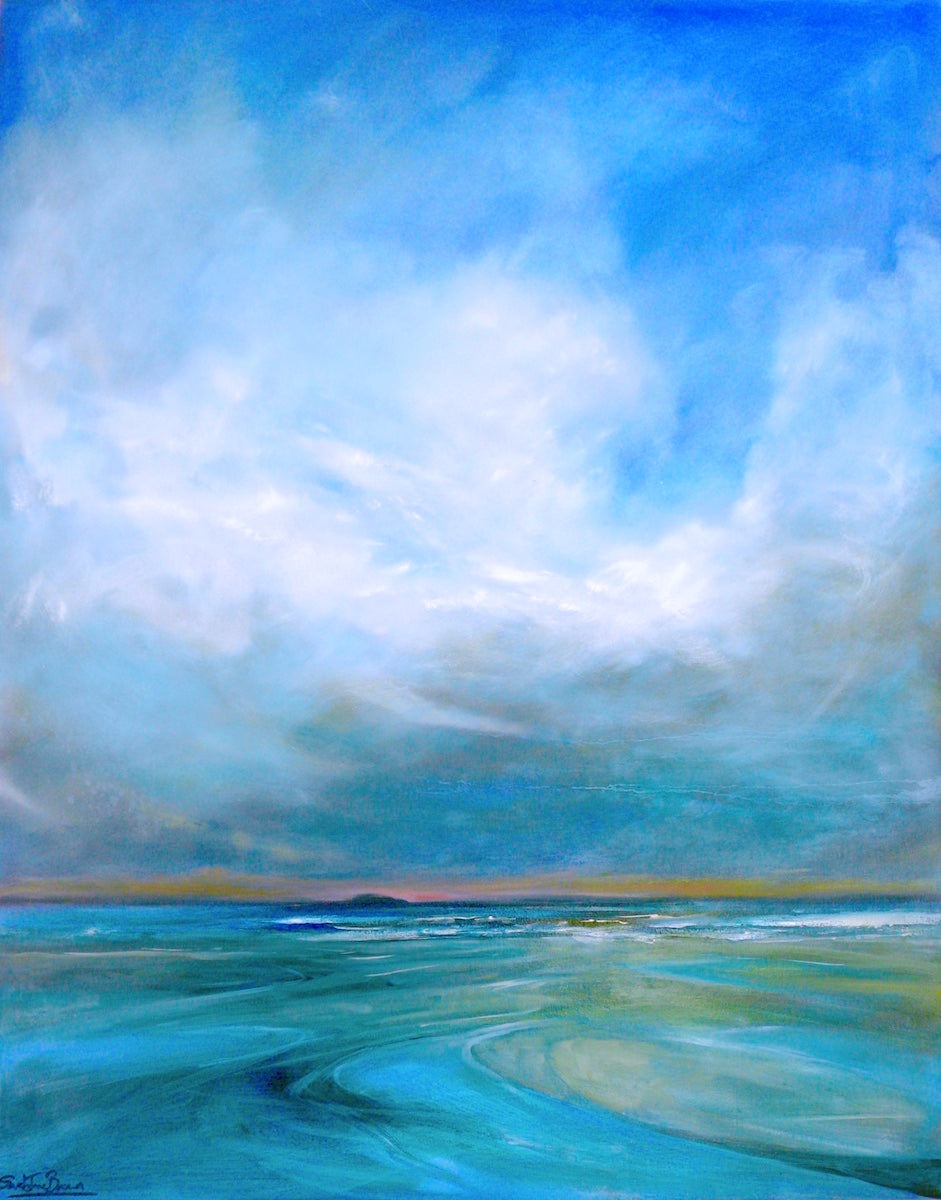 ORIGINAL PAINTINGS
Contemporary Landscapes
Sarah Jane's paintings reflect internal landscapes through the beauty of the Pembrokeshire skies and countryside, the natural drama of the elements and the sea.
BROWSE PAINTINGS