Enquiries
If you'd like to find out more about Sarah Jane Brown, arrange an interview or press visit, please
complete the form with your details, and we will get back to you shortly.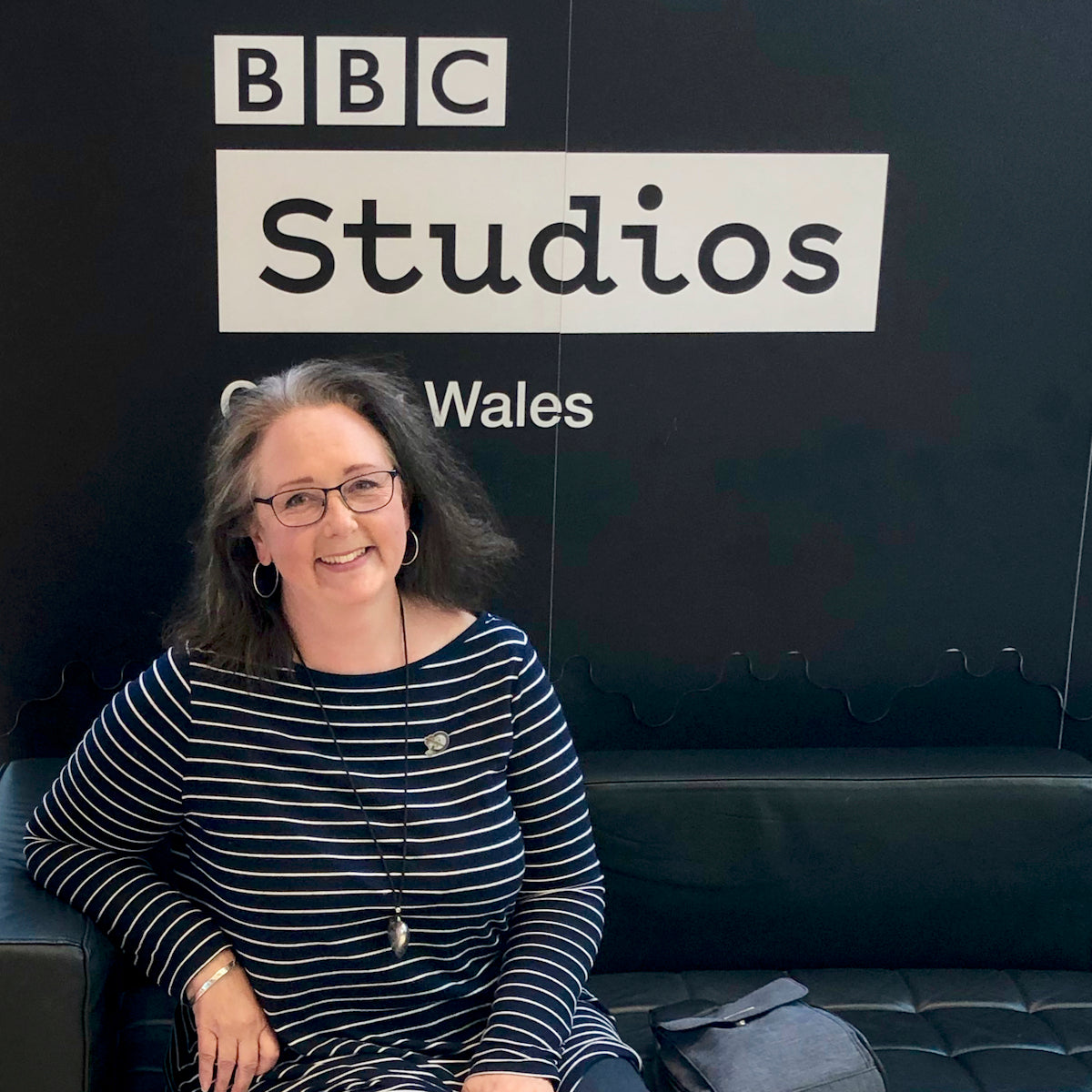 In the Media
Features and articles
Sarah Jane has been featured regularly in magazines articles and newspapers, appeared on television twice, and been interviewed several times on BBC Radio about her work.
Discover more
Sarah Jane is building up a strong following for her dramatic, intensely hued oil paintings that reflect the landscapes and seascapes of Pembrokeshire's unspoilt coastline.
A lifelong love of west Wales's wild sea views and landscapes inspires Sarah Jane Brown's oils on canvas.
Sarah demonstrates a dramatic colourful sky using just a few colours, some simple glazing techniques and a little bit of patience.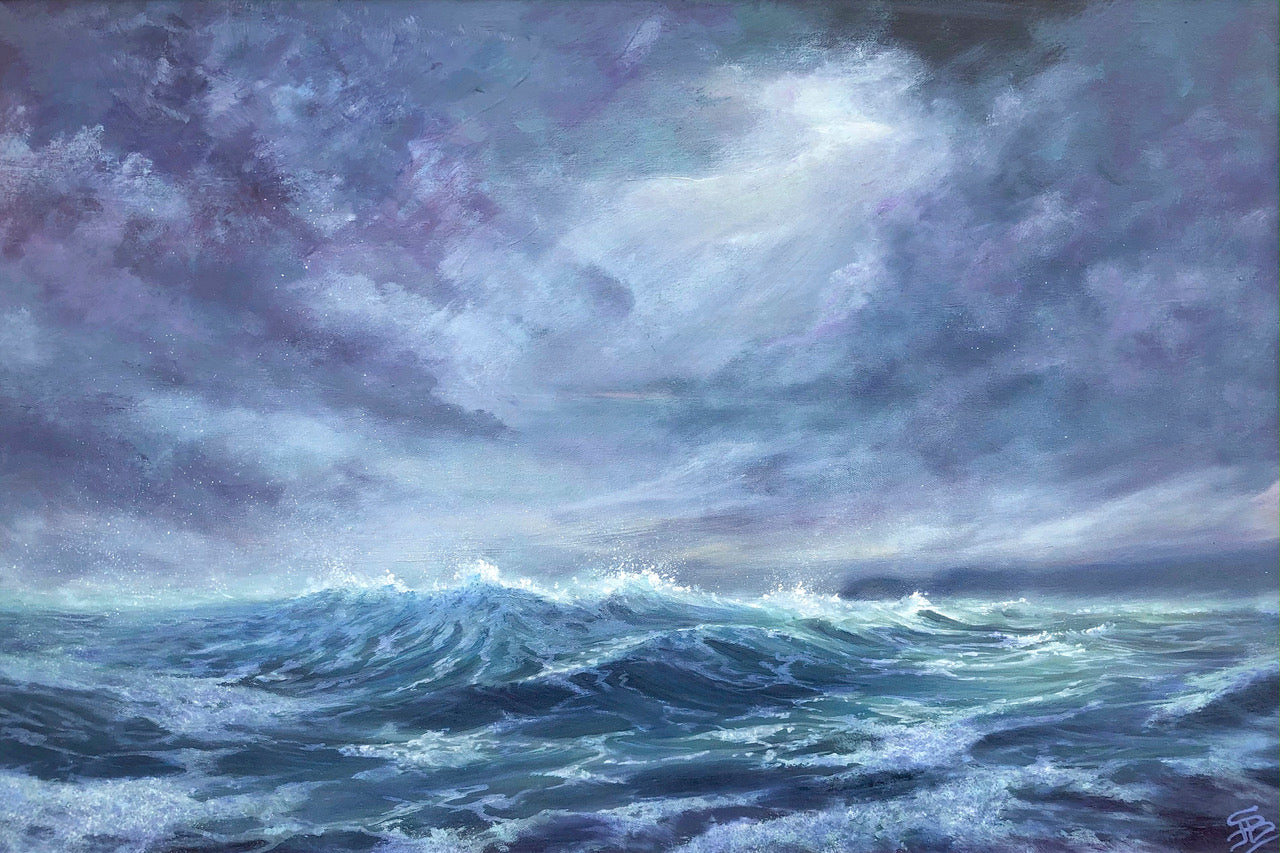 Original Paintings
Contemporary Landscapes
Sarah Jane's paintings reflect internal landscapes through the beauty of the Pembrokeshire skies and countryside, the natural drama of the elements and the sea.
Browse paintings
Featured by