Unframed Prints
Featuring beautiful images by artist Sarah Jane Brown, these unframed prints are produced using giclée printing techniques and the finest paper. Available in a range of sizes.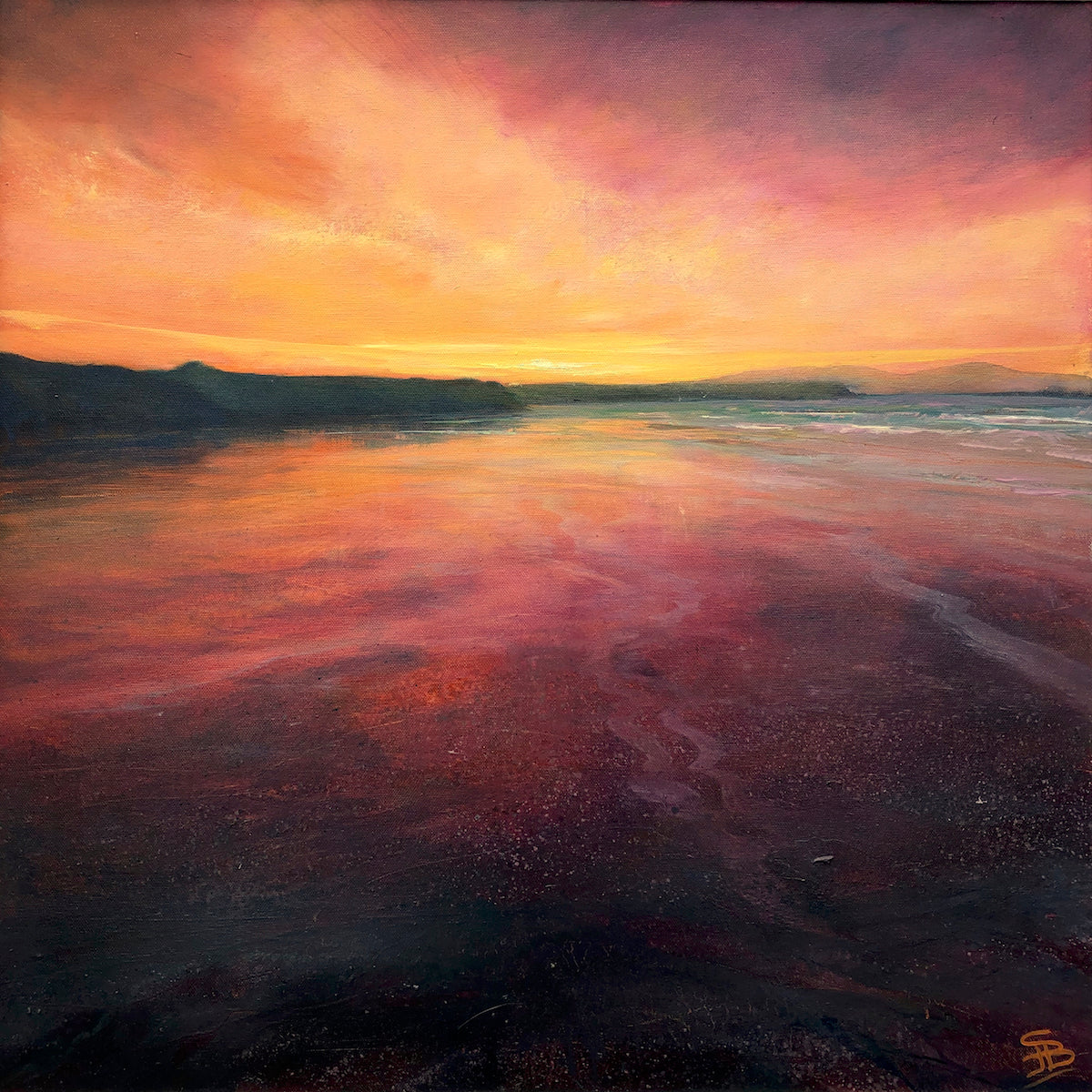 ORIGINAL PAINTINGS
Contemporary Landscapes
Sarah Jane's paintings reflect internal landscapes through the beauty of the Pembrokeshire skies and countryside, the natural drama of the elements and the sea.
BROWSE PAINTINGS